SITUATION
A State Police Department sought Kerr's advice on how to maximize throughput in order to get vehicles properly equipped and into service more quickly and consistently.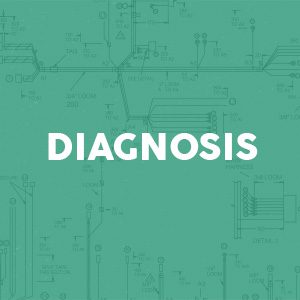 During an onsite review of the fleets current up-fitting by GM and Kerr, it was discovered that they were not utilizing Kerr installed GM wiring options. These options were designed to ensure faster, more reliable up-fitting and were sold to the fleet this way.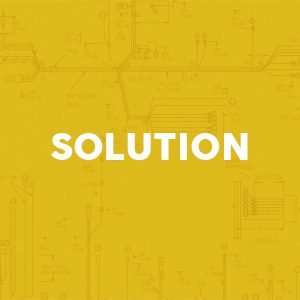 Once the fleet had GM options fitted to the vehicles, Kerr developed and installed wiring options that work with the vehicles electrical system. Kerr worked onsite to provide training and support to fleet technicians to ensure improved throughput was met.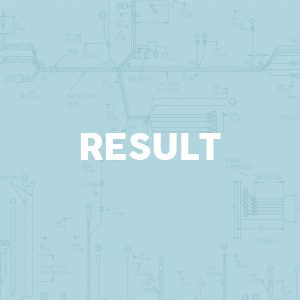 The end result was a 45% reduction in installation time and a corresponding increase in throughput and up-fit consistency. Kerr continues to work with the fleet, providing on-going support and training as needed.