SITUATION
An individual who purchased a truck at auction that had been previously up-fitted by Kerr contacted us for troubleshooting support. The RPO build sheet indicated that the truck was sent to Kerr after the assembly line.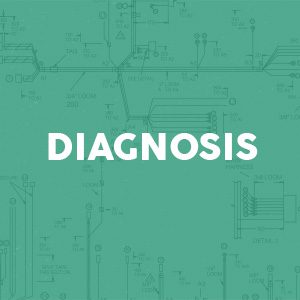 The individual was finding it challenging to restore power to the backup lamps which had been inoperable since the truck was purchased. Brake lights and horn wiring was successfully restored by removing the aftermarket wiring near the BCM, but the reverse lights were still an issue.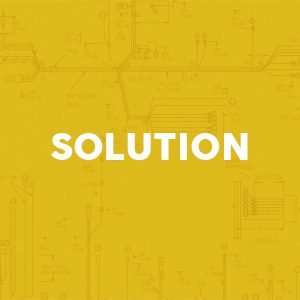 Even though this vehicle was from a build from several years prior, Kerr was able to look back in our records and find the original schematic drawings for the vehicle. After looking at the build drawings, Kerr's technical staff sent the customer in the right direction to perform the repair.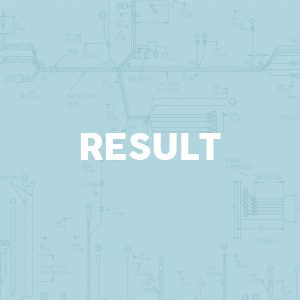 The individual was extremely grateful to be able to fix the vehicle, especially since other schematic drawings pointed to different BCM terminals. The truck became road safe for their family.